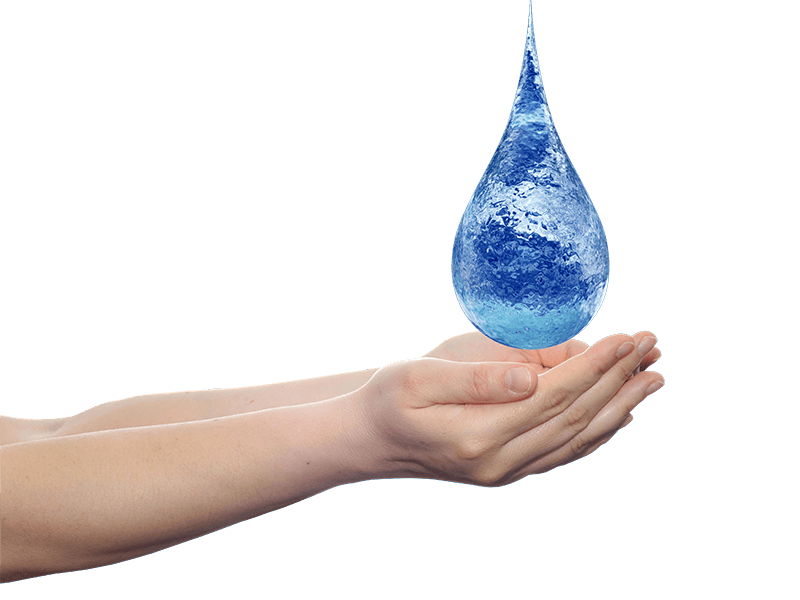 pristine, clean water made easy.
Ready for Clean, Healthy Water?
At Superior Water, home water treatments are our specialty. Our high quality products are the top of the line. From water softeners to reverse osmosis products, we have them all – so that you will have peace of mind about the water you drink and use daily.
EXPERIENCE THE SOFT WATER DIFFERENCE

Water Treatment Systems You Can Count On in South Dakota.
We strive to provide our customers with clean refreshing contaminate-free water and the most satisfying customer service experience available.
Our company originated from the need to keep residents' water clean, while developing state-of-the-art home water systems, Superior Water focuses on offering innovative solutions that incorporate the latest filtration technologies.
With our water quality experience and a firm belief in the importance of providing families with the cleanest water available we make every effort to solve any of your water problems.